Buy Ingredients
Ingredients
Directions
Top Tips
Plant-Based Iced Coffee Recipe
The perfect kick start to the day, this creamy and smooth vegan coffee is a delicious take on a classic iced coffee. It will be sure to keep you energized and refreshed with each sip. Plus, it's quick and easy to make and packed with nutrients!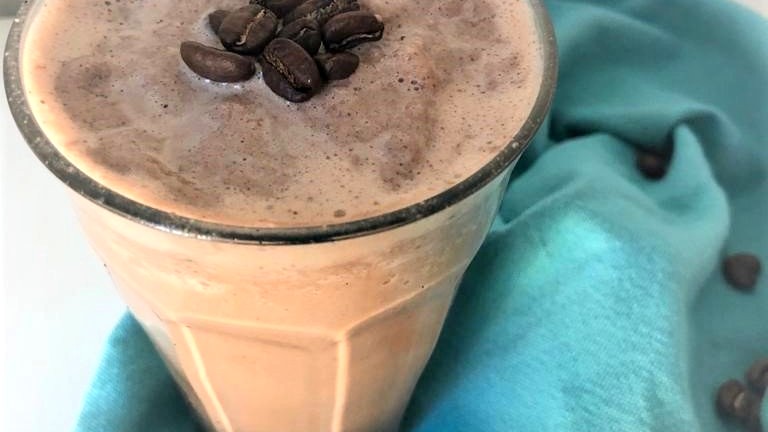 Plant-Based Iced Coffee Recipe
Category:

Beverages

Prep Time:

5 minutes

Servings:

1-2 Coffees
Here's what you need:
Main Ingredients
1 cup almond milk
1 cup ice
2 shots of espresso
1 frozen banana
1/4 cup walnuts
2 Tablespoons hemp hearts
1 Tablespoon cacao nibs
1/2 Teaspoon cinnamon
Optional Sweetner
4 pitted date
1 Tablespoon maple syrup
Directions
Simply place all ingredients into a blender and blend on high for 1 to 2 minutes until smooth.
Serve immediately and enjoy.
Buy products in the recipe
Please choose options for all selected products:
Recipes You Also May Like