in stock
Earn PlantX Points
Sign up for our loyalty program
here
to start earning points today.
10% OFF
CYBER MONDAY SALE!
Pay only
$4.49
When you apply: "BFCM10" at checkout*
You Save: $0.49
COPY DISCOUNT CODE
*Not Valid For Subscription Orders
Quick Description
Client Reviews
Customer Reviews
Write a Review
Ask a Question
11/17/2022
Anonymous

United States
Great company
I use to buy my product directly from the Very Good Butchers. Shipping took forever. With Plant X I literally bought it one morning and the products arrived the next afternoon properly packed and cooled. Super impressed
Hi Wayne, You make us blush! We are happy to hear that you loved your experience with us. Thanks for sharing. Stay Planted. Stay Curious. Stay Healthy. Best, Juan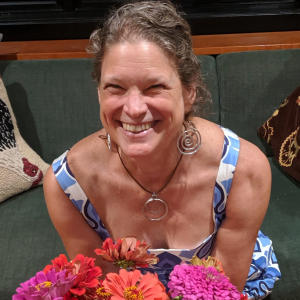 SM
11/10/2022
Susan M.

United States
The Good Butchers' Taco Stuffers rock
I love this delicious plant-based taco stuffing and was glad to find a place to get it!
Hi Michele, Glad to read this amazing review! The Very Good Butchers Taco Stuff'er serves up an authentic meat-free food fiesta. Once you've tried it, you'll wish every night was taco night. Stay Planted. Stay Curious. Stay Healthy. Best, Juan