Buy Ingredients
Ingredients
Directions
Top Tips
Edible Cookie Dough Recipe
A vegan's dream dessert that can be whipped up in minutes! Treat yourself to ooey-gooey edible cookie dough that is super simple to make. All you need is four basic ingredients and just a few minutes. Simply mix flour, sugar, butter and chocolate chips for an absolutely delectable dessert or sweet snack.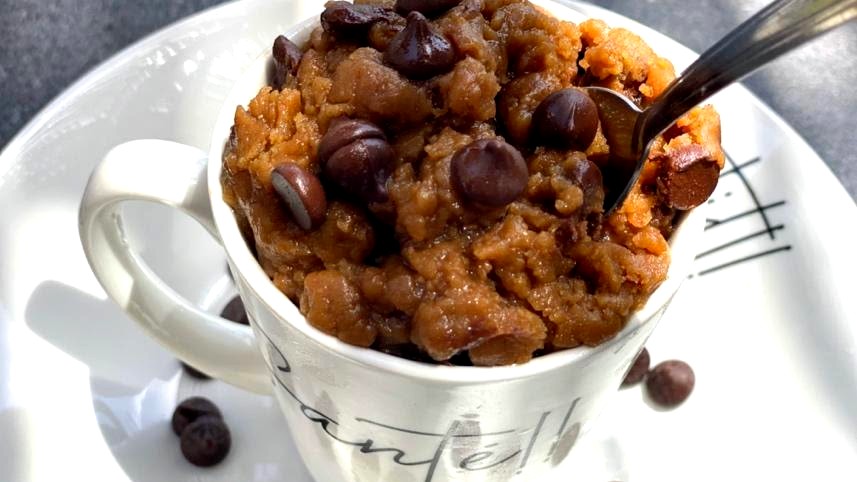 Edible Cookie Dough Recipe
Category:

Baking

Prep Time:

10 minutes

Servings:

6
Here's what you need:
Main Ingredients
1/2 cup vegan butter
1/2 cup light brown sugar or coconut sugar
1 cup all-purpose flour gluten-free, if necessary
1/4-1/2 cup vegan chocolate chips
Directions
Start by heat treating your flour in either the microwave or oven.

Cream your vegan butter with vegan sugar in a blender or with a whisk for 2-3 minutes, until combined.

Slowly add in your flour and mix until just combined.
Add the chocolate chips and fold through.
Transfer to a bowl and enjoy immediately.
If you love this recipe…
Buy products in the recipe
Please choose options for all selected products:
Recipes You Also May Like