Brand - Casa Marrone
Casa Marrone - Appassimento White (2018), 750ml
Quick Description
Funky. Fruit-forward. Flavorsome. Taste the 2018 Casa Marrone Appassimento and experience classic Italian craftsmanship, tailored to perfection.
Key Information
Origins: Puglia, Italy
Varietal: White Wine Blend
Grape: Chardonnay, Trebbiano, Fiano, Falanghina
Vintage: 2018
Vineyard: Casa Marrone
Alcohol Content: 14.5%
Character: Distinct and Bold, with peach flavors
Pairing: Sun-dried Tomato Focaccia
Vegan Friendly
Certified Organic
Awards: Winner of the 98 Luca Maroni Award (2018)
Product Overview
The Appassimento technique is an ancient method renowned for its popularity in Italy since the Roman period. The method involves allowing grapes to dry up and lose water before vinification. The result? A distinctly concentrated flavor with greater alcohol content and complexity. Basically - wines that pack a punch! Today, these bottles are produced and enjoyed worldwide, but Italy still holds its reputation for making the most exquisite Appassimento.
This Casa Marrona number is a prime example. This bottle is a dry white wine with flair. With a combination of 4 different grapes, the Casa Marrone team has worked hard to create the perfect balance of flavors. And, boy, are we glad they did! With its concentrated flavors of pear, peach, and mandarine, this bottle is fruit-forward, vibrant, and fresh. But there is more to its character. With herby notes, honey tones, and an acidic twist, this bottle has got it all. Don't believe us? Ask the critics. Having awarded it the 98 Luca Maroni Award (2018), they think it is pretty good too. Bag a bottle and experience the Italian mastery!
Ingredients
50% Chardonnay, 30% Trebbiano, 10% Fiano, 10% Falanghina Contains sulfites
Frequently Asked Questions
What should I serve the 2018 Casa Marrone Appassimento White with?
This White Appassimento is a fruit-forward bottle that will go perfectly with other fresh and funky flavors. Our favorite suggestion? Match this Italian delight with another Italian delight. Sun-dried tomato focaccia will complement this bottle flawlessly.
Client Reviews
Customer Reviews
Write a Review
Ask a Question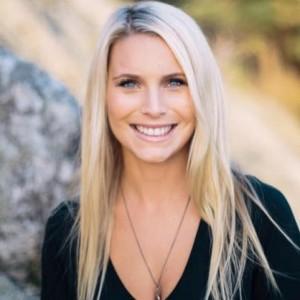 K
11/23/2021
Kelly

Canada
10/10
This is fabulous!!!
Hi Kelly, Look at all those stars! We are jazzed to hear how fabulous you found the Casa Marrone Appassimento White Wine! Thanks for choosing PlantX! Stay Planted. Stay Curious. Stay Healthy. Best, Toni PlantX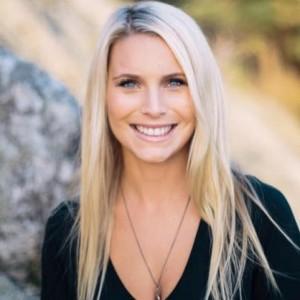 K
11/23/2021
Kelly
YUMM
This is fabulous!!! 10/10
Hi Kelly, We love your feedback! And we're so thrilled that you enjoyed your Casa Marrone white wine just as much as we do! Thank you for choosing PlantX! Stay Planted. Stay Curious. Stay Healthy. Best, Rochelle PlantX